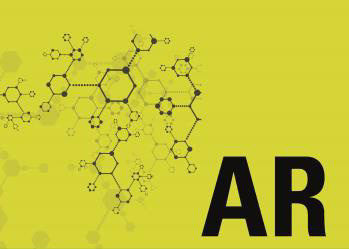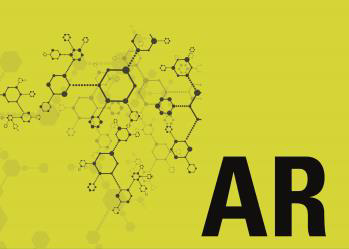 1B78
HumiSeal® 1B78 conformal coating is:
a single component
fast drying
acrylic conformal coating intended for use on printed circuit assemblies.
HumiSeal® 1B78 conformal coating has:
Excellent application properties with improved de-foaming properties compared to tradition acrylic coatings.
Improved adhesion to substrates, especially modern 'no clean' manufacturing technologies
HumiSeal® 1B78, demonstrated excellent flexibility and electrical properties, fluoresce under UV light for ease of inspection and are easily repairable.
HumiSeal® 1B78 has IPC-CC-830
RoHS directive 2015/863/EU
Properties of HumiSeal® 1B78
| | |
| --- | --- |
| Density, per ASTM D1475 | 0.93 ± 0.02 g/cm³ |
| Solids Content, % by weight per Fed-Std-141, Meth. 4044 | 27.5 ± 2 % |
| Viscosity, per Fed-Std-141, Meth. 4287 | 250 ± 20 centipoise |
| VOC | 674 grams/litre |
| Drying Time to Handle per Fed-Std-141, Meth. 4061 | 30 minutes |
| Recommended Coating Thickness | 25 – 75 microns |
| Recommended Curing Conditions | 24 hrs @ RT or 2 hrs @ 76°C |
| Time Required to Reach Optimum Properties | 7 days |
| Recommended Thinner | HumiSeal® Thinner 73/600 |
| Recommended Stripper | HumiSeal® Stripper 1080 |
| Surface Insulation Resistance IPC TM 650 | 9.39 LogOhms |
| Adhesion to no clean PCBs | Excellent |
Application of HumiSeal® 1B78
Conformal coatings can be successfully applied to substrates that have been cleaned prior to coating and also to substrates assembled with low residue, 'no clean' assembly materials. Users should perform adequate testing to confirm compatibility between the conformal coating and their particular assembly materials, process conditions and cleanliness level. Please contact Humiseal for additional information
Storage
HumiSeal® 1B78 and Pre-Blends should be stored away from excessive heat or cold, in tightly closed containers. HumiSeal® products may be stored at temperatures of 0 to 35°C. Prior to use, allow the product to equilibrate for 24 hours at a room temperature of 18 to 32°C.
Caution
Application of HumiSeal® Conformal Coatings should be carried out in accordance with local and National Health and Safety regulations.
The solvents in HumiSeal® Conformal Coatings are flammable. Material should not be used in presence of open flame or sparks. Use only in well-ventilated areas to avoid inhalation of vapours or spray. Avoid contact with skin and eyes. Consult MSDS/SDS prior to use.