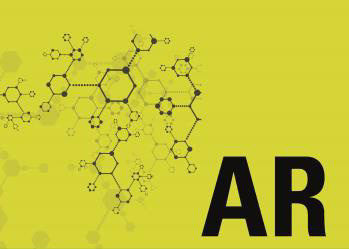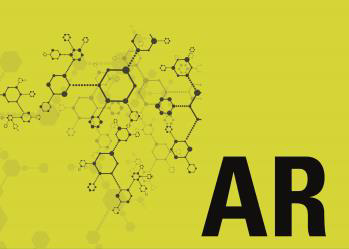 Acrylic Gel
HumiSeal® Acrylic Gel is:
a fast drying
 single component
 thixotropic acrylic paste
HumiSeal® Acrylic Gel:
fluoresces under UV light for ease of inspection
is easily repaired
is fully compliant with the RoHS directive 2015/863/EU
provides excellent moisture and environmental protection
can be used to seal, dam and provide an extra level of protection around component leads
An acrylic gel is applied to substrates that have been either cleaned prior to coating or assembled with low residue "no clean" materials.  Users should perform adequate testing to confirm compatibility between the coating and their particular assembly materials, process conditions and cleanliness level.  Please contact your HumiSeal® representative for additional information.
Syringe Application
HumiSeal® Acrylic Gel is intended for automated needle dispensing, but may also be applied manually.
Product Specification
Density, per ASTM D1475
0.95 ± 0.02 g/cm3
VOC
699 grams/litre
Recommended Thickness
≤ 3mm
Tack Free Time
10 min @ 80°C
Recommended Curing Conditions
3 hrs @ 80°C
Time Required to Reach Optimum Properties
7 days
Recommended Stripper
HumiSeal® Stripper 1080, 1080EU
Shelf Life at Room Temperature, DOM
12 months
Dissipation Factor, at 1MHz and 25°C, per ASTM D150-98
0.01
Insulation Resistance, per MIL-I-46058C
5.5 x 1014 ohms (550TΩ)
Moisture Insulation Resistance, per MIL-I-46058C
7.0 x 1010 ohms (70GΩ)